Business's internet identity that brings in new customers.
Manage your site content by yourself. No need to pay when you want to change something.
Brands have more values and hence acquires more customers.
Helps to manage and grow your business using the internet. Eg, Amazon, Facebook etc.
Extend your business's reach through mobile apps. Give customers a better experience.
Increase your profitability by streamlining administrative processes in your sales, marketing, and service divisions.
Don't just sell offline, use modern approach and sell online too, to increase your business.
Let your potential customers know your business exists.
We will guide you to buy the best products and services for your business.
We know our Business better than Anyone
Star Web Developers is one of the leading and affordable web development company in India. Our concern is service, that must prove profitable to our clients. We provide all services at a reasonable price. We are always ready to help our clients. Our customer care support is one of our biggest strength. We also provide the facility of outsourcing and freelancing. The single place for all your digital requirements.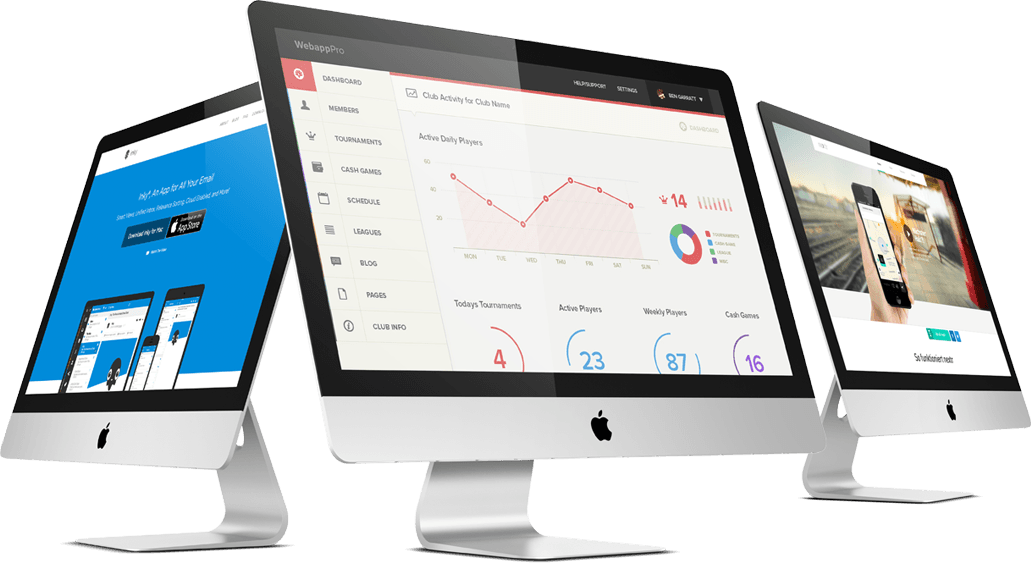 Frequently Asked Questions
Are your web projects mobile friendly?
Yes. Mobile Friendliness or Responsiveness is by default these days.
Yes. We provide support as per the contract.
Do I have to host my website with you?
No. You can choose your web hosting as per your wish.
Are your websites SEO friendly?
Yes. Our all websites are technically SEO friendly.